Discount air fares to Morocco



var uri = 'http://impgb.tradedoubler.com/imp?type(iframe)g(762878)a(1305420)' + new String (Math.random()).substring (2, 11); document.write('');

Morocco used to be expensive to get to, but with the 'open skies policy' launched in 2006, Morocco is no more expensive to get to than any other Mediterranean destination. I have just checked online and the average price one way from Manchester to (Menara) Marrakech is 100€

For clients interested in the Alcudia Smir resort promotion, you can either fly to the 'Boukhalef Souahel Airport' in Tangier or Tetuan.

From Tangier it is a 35 minute drive, and from Tetuan a 45 minute drive.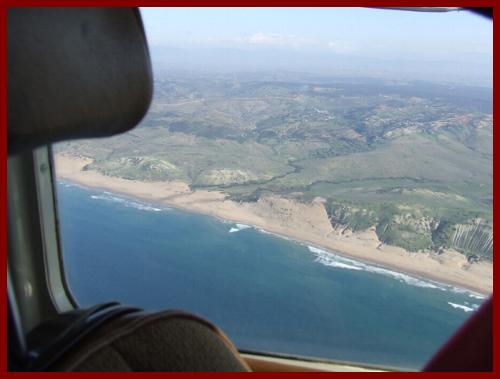 Interactive atlas map of Morocco GO >>
Go from discount air fares to Morocco to Morocco background info